Radiant Running PT is a dedicated Running Injury and Run Coaching Physical Therapy practice.
I work in the Clinic, on the Road, and Virtually with runners who want to overcome injury and performance limitations.

Each individual runner presents with a unique set of symptoms, posture, tensions and movement patterns that is at the core of their pain and injury process, and holds them back.
Radiant Running works simultaneously with posture, muscle tension tone & balance, and running form and technique to ensure efficient, timely, and complete healing and improved performance.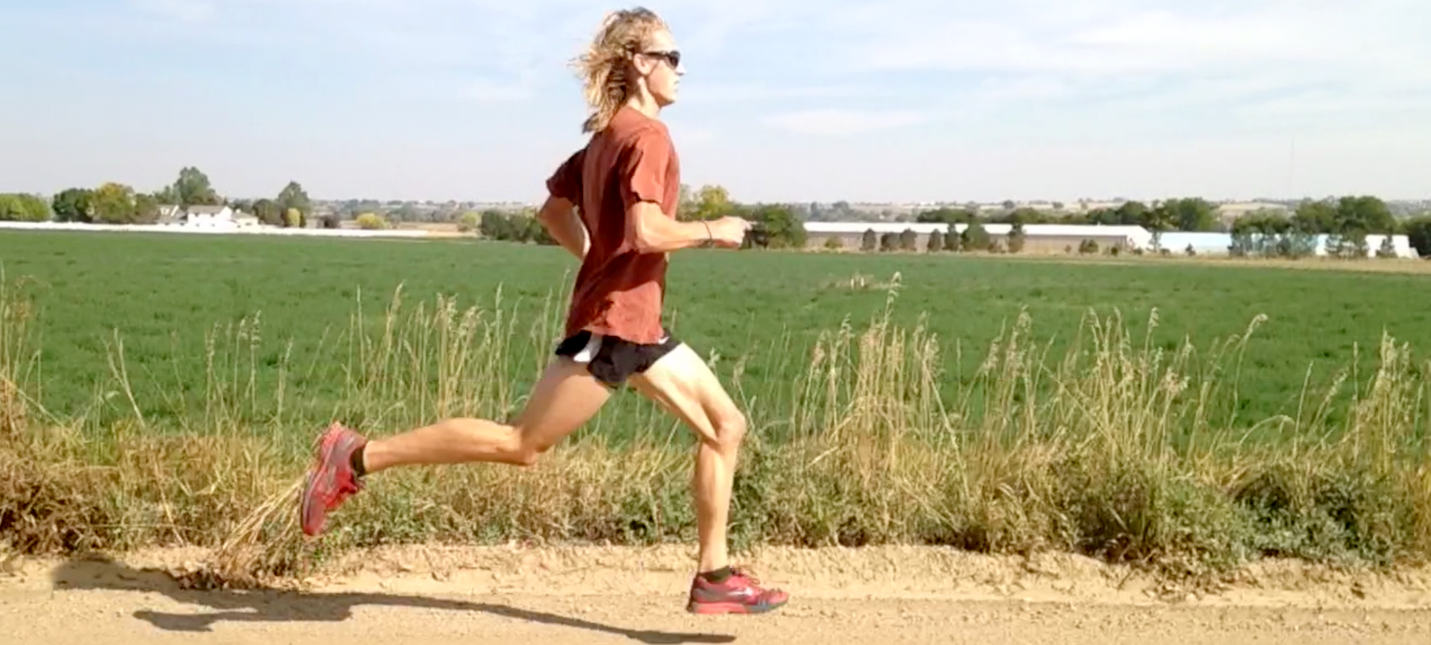 Radiant Running focuses on teaching the Body Awareness Skill Set necessary for you to not only heal a current injury but to ensure your ability to understand how your body works best when running so that you can self-correct to avoid future running injury.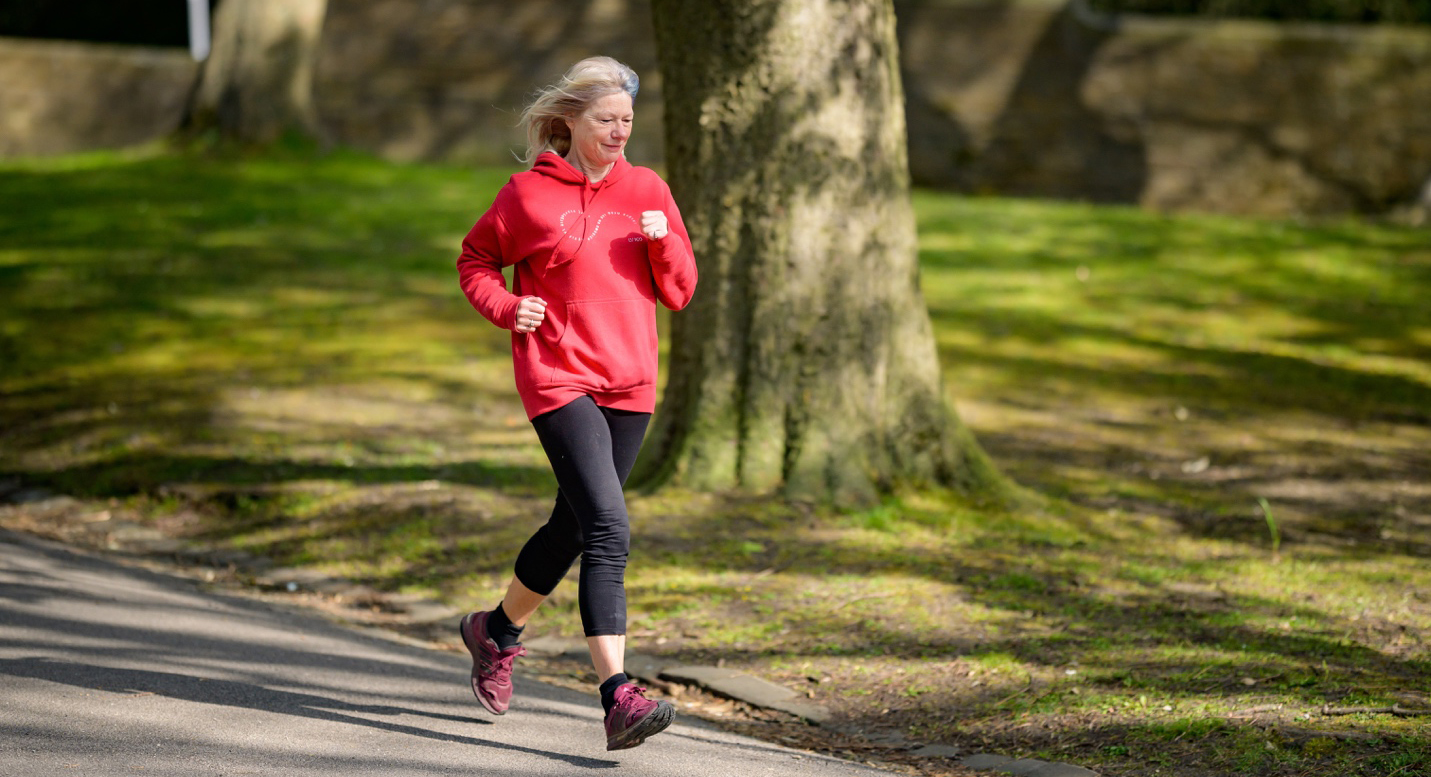 Radiant Running is based on a Holistic understanding of the interconnectedness of the different segments, systems, and tissues of the body. When evaluating and working with running injury and technique we focus on the whole body. This allows for a more thorough, long-lasting and complete healing. Running Performance also benefits.
You can expect on your first visit:
Complete Postural Evaluation including muscle strength, balance, tension and tone.
History of Current Injury and Injury History.
Video-taped Running Form Evaluation…mostly done outside on the road (as Treadmill running introduces its own minor distortions).
And appropriate to the injury or pain you might be feeling; Exercises, Drills, and Running Form Instruction done in real time and video-taped to help aid your practice.
Follow up Visits
Continued Neuromuscular, Proprioception, Strengthening, and Flexibility training.
Continued Body Sensing and Body Awareness Training to aid Running Form Correction.
Continued Video Taping and Analysis for real time learning.
Training/ Running Program suggestions based on current milage base and healing.

Click here to learn more about the Body Awareness Skill Set, which is a learning model of treatment, based on the idea that injury can be look at as an opportunity to correct poor postural and movement patterns that have become ingrained in our musculature, connective tissue, and nervous system through our daily habits of sitting, standing, and moving. The way we think and feel (especially about our current injury) can also play a role.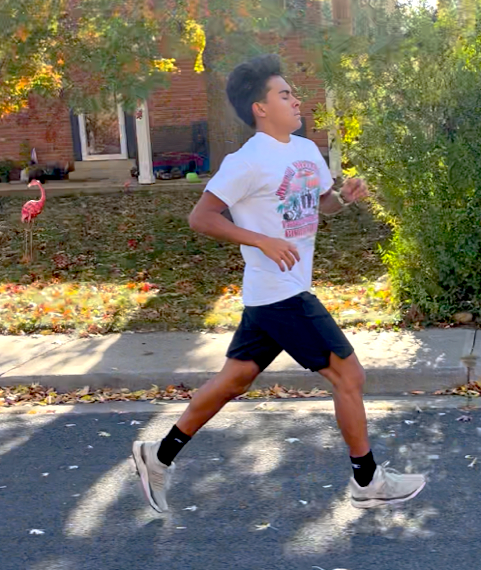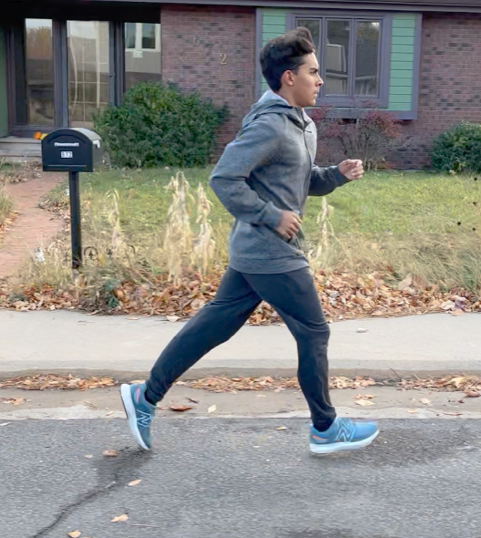 ---
Hip Pain
Hi Douglas, I can't even wait until I see you Tuesday to share the news that I just ran 10 miles without hip pain. That is the first time in MANY years!!! Thank you!

— Debbie (Wright)
---
IT Band Pain
After I spent $800 and weeks of following recommended exercises, I still had IT band pain so bad I couldn't run 50 yards. The traditional PT clinic failed to understand the root cause of the pain. After one session, you had me on the road to running pain free and building mileage back up with improved form and efficiency. I was amazed I could run again! I'm now running distances I thought were impossible before my injury and wouldn't be running today if I hadn't found you.

— Jake Fulcher, Evergreen, CO
---
Chronic Knee Pain
I was having chronic knee and IT band issues that resulted in a five year absence from marathon distances. I was proactive in seeking help and had been to six different physical therapists and doctors to help identify and fix the issue – both short and long term. Most of the diagnoses resulted in stretching and workout regimens, all of which were difficult for me to consistently implement. Although I had several gait analyses, they only resulted in a few tips on improving my form with no easy method for permanently adopting these into my form. I never had a follow up gait analysis to see if things were improving.With Douglas, things were immediately different. From day 1, the focus was on my running form and the inefficiencies and injury risks that went along with it. Each session gave me concrete methods for improving my technique and imprinting it into every mile and, ultimately, every step. Douglas uses slow motion video to capture and then review – he also shares it with me so I can watch at home.  It's simple but effective and altogether different than any other physical therapist I've been to. The reason behind this is due to Douglas' expertise at running. It was always discouraging to know more about running than my physical therapist – with Douglas, he's as much physical therapist as running coach and distance runner himself.

Micheal Tevebaugh, Denver Co
March 2015
---
Anterior Tibialis Tendonitis
I have been meaning to write to you for sometime. I just wanted to say an extra special "thanks" for the changes you have helped make to my running. It was 1996 that I first saw you for "anterior tib" inflammation. I suffered with this off and on for 15 years. Even though I had seen multiple physical and massage therapists, if I ran, the inflammation would return. My running soon became composed of three parts: one part aspirin, one part run and one part ice.

Well, as you are aware, after three months of working/running with you, I was better able to focus my attention on my body. More importantly, I was able to change the way I ran so that my running was more relaxed and without pain and inflammation.

In September 1998, I was able to run my first marathon ever, Berlin in 3:15. I felt great the whole way. In May, this year, I ran the best Bloomsday of my life (a 12k race, I have run 13 times since 1979). I also ran my best Bolder Boulder.

Now at 48 years old, my running is stronger than ever before, thanks to being able to train pain free. I wouldn't have been able to do it without your initial help. Thanks again.

See you on the trails,

Ed Terrell