Hip Flexor Pain: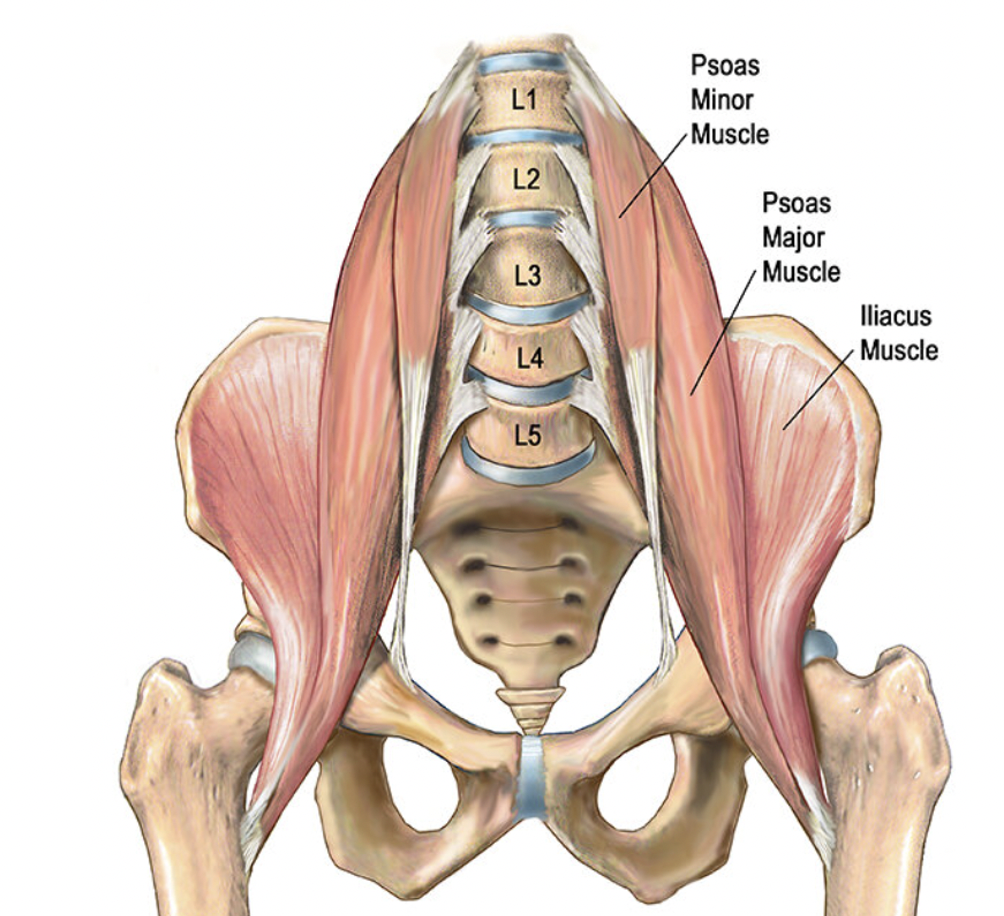 Hip flexor pain can range from a feeling of tightness and slight ache in front of the hip joint to severe pain in the groin that extends up into the lower abdomen. The term generally refers to the Psoas Major and Iliacus that work together to flex the hip, but also play a leading role as a "Dynamic Postural Stabilizer" that is responsible for our upright posture and fluid movement.
Dynamic in that it must hold us upright/stabilize while at the same time allowing for full mobility of the torso and pelvis in running and walking.
Because of this important role in upright posture, that is where to work to fully heal from pain associated with running.

Two very common postural variations caused by tight hip flexors appear consistently in runners.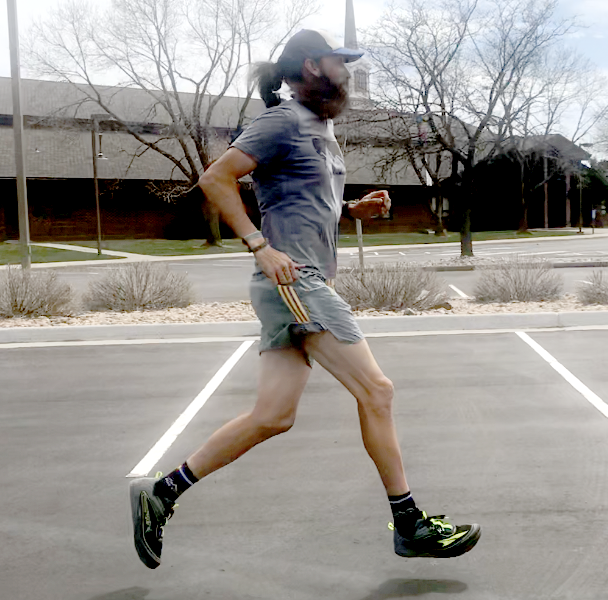 The first is associated with the pelvis tucked underneath the body, known as a Posterior Pelvic Tilt. When seen in running form it is sometimes referred to as "Sitting Back in the Bucket". This is an example.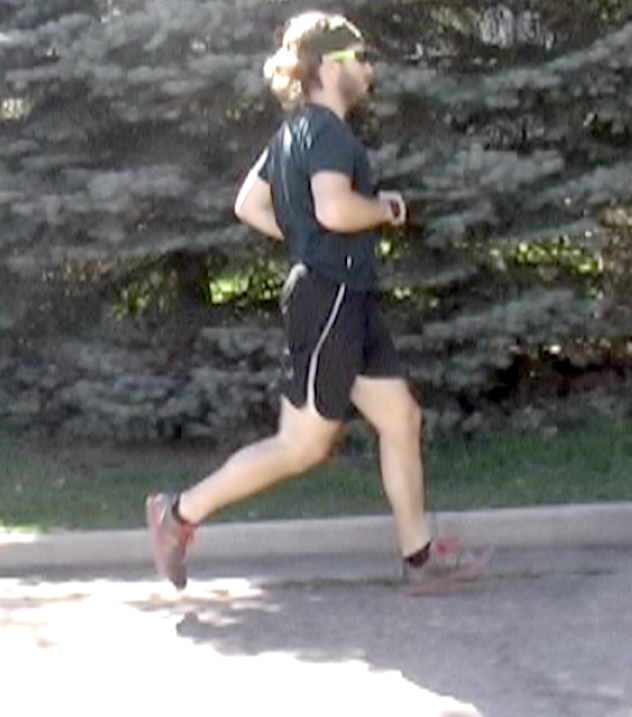 The other common posture is the Anterior Tilt pelvic posture with chest pulled up and back which creates an exaggerated lumbar curve as you can see in this runner.

Both of these form variations adversely affect stride mechanics which can result in injury.
I have found that stretching the psoas muscle or having it manually released can give temporary relief. However if the hip flexor (psoas muscle) isn't used naturally in the new range of motion that stretching or manual release offers, nothing will change.
That is why I recommend posture and running form work to integrate any manual work that has been done, and to practice using the hip flexors and body in a range of motion that in line with the correct Psoas action.
Except when pain is severe, using the "Healing on the Run" method you may have to alter your running as you learn new skills but shouldn't have to stop running.
As with any of the common "overuse" injuries, there is always a "misuse" component. And it is being able to recognize and teach the skills needed to correct this misuse in real-time that is at the foundation of my Physical Therapy for Runners practice.