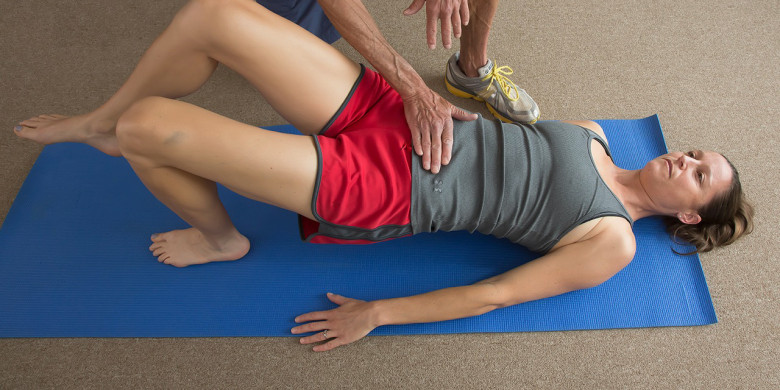 How does Holistic PT apply to Running Injury?
The equation A+B+C=Injury is a good model: Most, if not all overuse injury that we may deal with as runners involves more than one cause. Take the injury that can easily be traced to a training error such as overtraining: "Too Much Too Soon." If this by itself were the true cause of the injury, why did someone else with an identical running program and making an identical error not get injured doing it? The answer is in the equation. "Too Much Too Soon" was only one of the three ingredients on the left side of the equation. Perhaps the other two were (B)Training when fatigued and (C) Biomechanical error. Whatever the issues are needs to be addressed for complete healing to take place. A piecemeal approach that cures the symptom leaves us vulnerable to injury somewhere down the road. This approach is aptly termed "Symptom/Pain Suppression". A Holistic approach to both injury prevention and healing would look into the entire equation.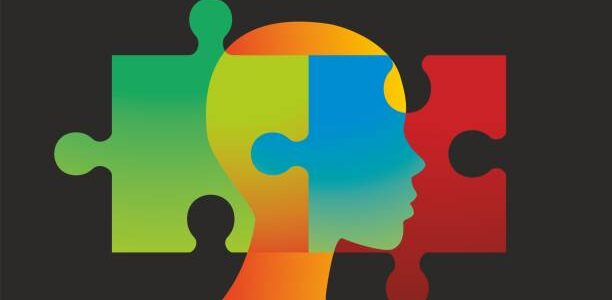 Creating The Optimal Healing Environment
It is always a combination of what we bring to the table in terms of strength, biomechanical balance (our posture and how we move), and our mental activity (how we react or respond mentally and emotionally to our symptoms). All of these play a role in the rate and completeness of our healing process.
As a holistic physical therapy practitioner I take the understanding I have of the human body and of injury and healing processes and apply that to all the ways a person uses themselves at work, athletics, home, play, and daily activities. My approach is mind/body in that I orient and teach clients how to heal themselves, using a blend of "body sensing/awareness exercises" and "somatic/proprioceptive training". This helps clients to optimize their healing environment by awakening and employing all their faculties to do so.
The Origins of Clinical Physical Therapy
Physical therapy has as its tradition the idea of helping a person to become physically independent. It emerged out of World War I as a modality to improve the lives of wounded soldiers by encouraging and enabling independence in the face of life-changing injury. As it is taught currently the main intent continues to associate healing with self-reliance.
However, current medical practice has evolved more towards a "treat the symptom" model. And most Physical Therapy practice follows along. To truly heal one must solve the equation that is presented by the symptom, not hide, or mask it. In terms of running that means a full understanding of the musculoskeletal system of the body, which includes muscle, bone, tendon, ligament, and the interconnectedness of the fascial system. And it also requires a full understanding of running – meaning experience, not just ideas. And the ability to pass that experience and understanding onto the injured runner so that they can become independent in their ability to trouble shoot injury, aches, and pains.
Injury can then be considered an Opportunity to not only Learn, but to advance and improve as a runner.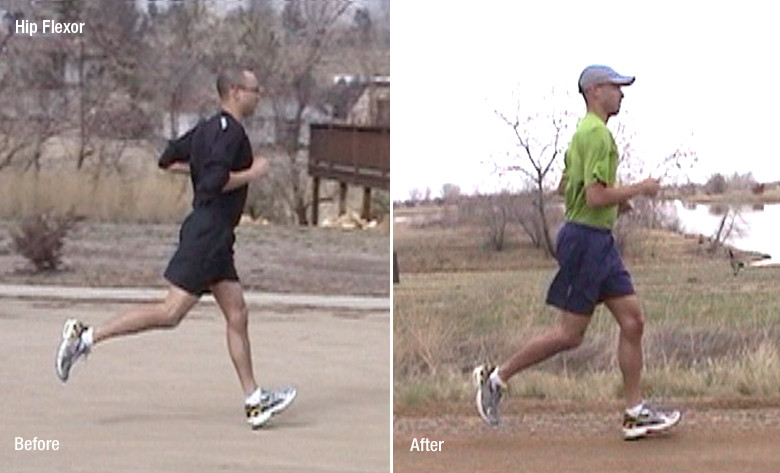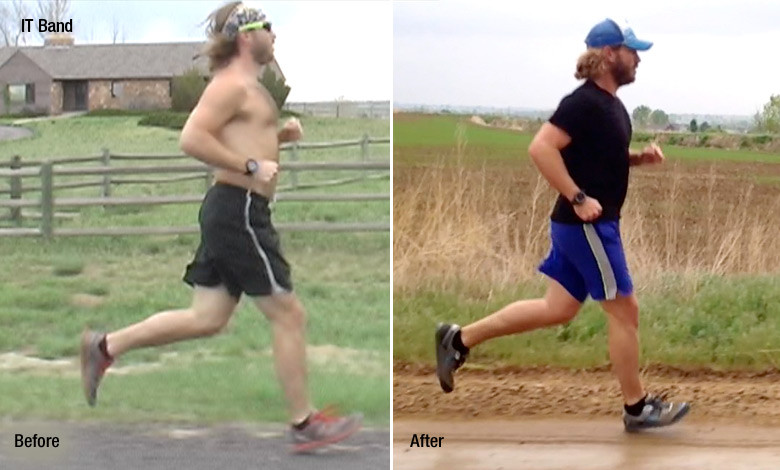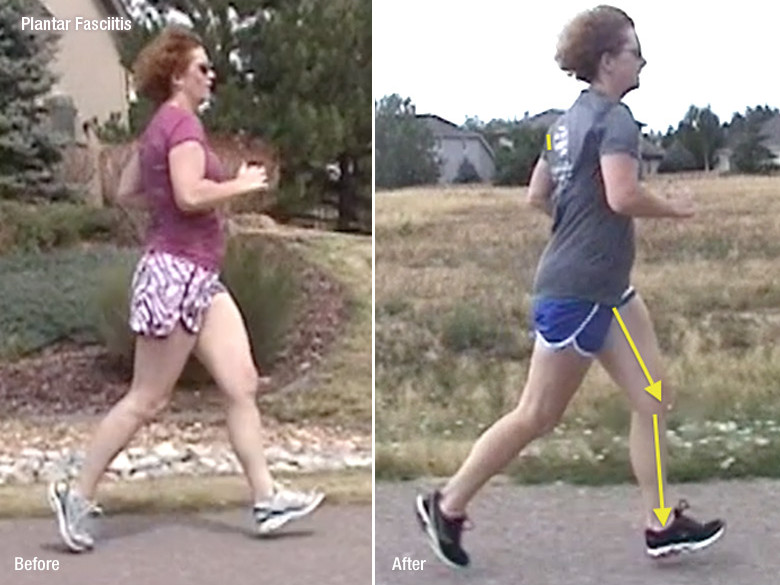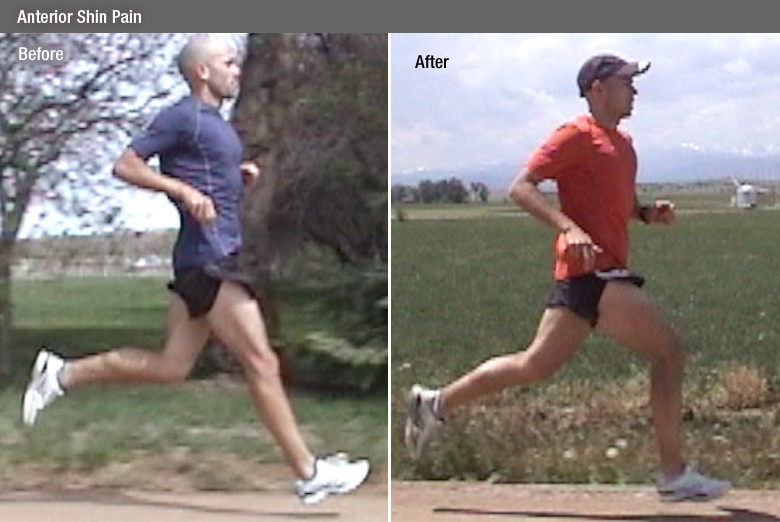 Each of these runners presented with some kind of garden variety running injury that was caused by posture and a way they had learned to push themselves ,and was eliminated with a few small form adjustments and an getting a clear understanding of their postural tension and how to relax out of it.
---
Douglas,

As my treatment with you soon draws to its inevitable close, I just wanted to thank you for assisting me in such a life changing way with my recovery.

I never thought that a car accident would help me to embark upon such a positive path regarding my overall health, and I want to thank you for working with me on such an integral, life changing level.

Our work together has given me an awareness of how to take control of my well being throughout the day in a way that I have never had before. The exercises we have worked with to alleviate pain, to develop strength and to enhance awareness of position and posture, movement, diet and emotional/physical connections has given me a solid sense of being grounded and control about my body which has made a tremendous difference in my day-to-day life.

Thanks to the work we have done, and your continual encouragement throughout my recovery, I am now exercising regularly at the Recreation Center. I now use exercise not only for strengthening, but for stress relief, emotional uplift and to reinforce a healthy sense of self. I am much more aware of the connection between my physical well being and emotional well being and feel that my life habits have truly changed from the ground up!

Sincerely, Rhonda Miller
Advertising Manager, Silver & Gold Records