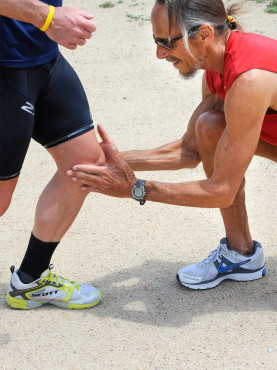 Douglas Wisoff, P.T.
Phone: 303-499-2062
Email: douglas@nullradiantrunning.com
My New Office address is:
225 W. South Boulder Rd. Louisville, CO 80027. Suite 201.
The office building is on the North side of South Boulder Rd, ¼ mile west of 95th St. The entrance to 225 is second right after Garfield St. There is a large Re/Max sign on the side of the building. Take the elevator or stairs to the 2nd floor.
If you are coming from Denver it is best to get off Hwy 36 at Broomfield and take 287 to South Boulder road and come west to my office. (Google Maps may recommend McCaslin Blvd exit but I suggest the 287 route instead).